Company Advantages1.
The conductor material of Dolight LED Panel suspended linear led lighting is typically aluminum-gallium-arsenide (AlGaAs) with a varying ability to conduct electrical current.
2.
In addition to its high-performance CRI, this product also great in its consistent light output, meaning that it will not flicker or suddenly break down.
3.
Dolight Optoelectronics Technology Co.,Ltd.'s philosophy of honesty and credit management has created great success.
4.
Dolight Optoelectronics Technology Co.,Ltd. is capable of arranging accurate production time table with competitive price.
Products Details
Thanks for choosing reflector module LED linear light. This light combines innovative optical and mechanical design features to achieve a soft and uniform light distribution. Our reflector ledliner light has a dedicated driver and elegant appearance to make a space refined and smart, perfectly adapted to fashion or design needs.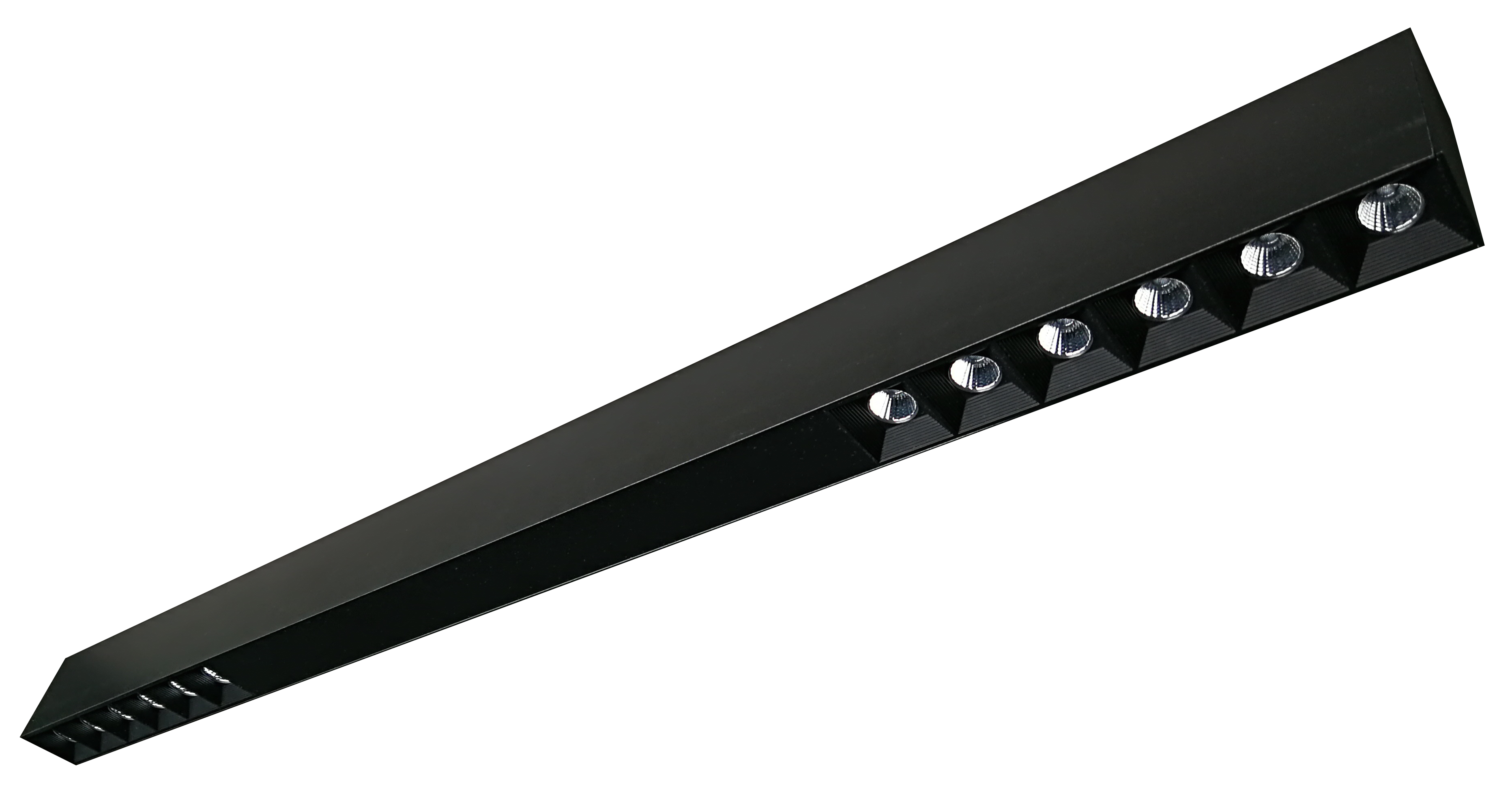 ◪ Revolutionary LENS design to offer specific lighting output;
◪ Lower glare UGR<14;
◪ Different beam angle from 15°,30°, to 45°;
◪ Simply extrusion profile with screw free diecasting end cap;
◪ Integrated driver,RA90 optional and CCT tunable optional;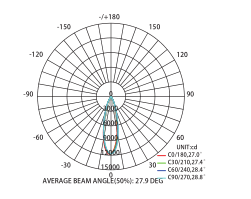 DWLL436-1

Photometric Parameters

NO.

Item

Parameter

1

LED

High luminous flux SMD LED

2

Luminous Efficiency

90LM/W

3

CCT

3000K,4000K 5700K

(warm white, natural white, cool white)

4

CRI

≥80

5

BeamAngle

30°

6

LED Lifespan

≥50000 Hours

Electrical Parameters

7

dirver input voltage

AC220-240V /50~60Hz

8

OutputVoltage

DC30-40V

9

Power Supply Efficiency

≥88%

10

Power Factor

≥0.95

11

Protection Class

Class II

General Parameters

12

Rating IP

IP 40

13

Material

Aluminum + PC

14

Frame Finishing

Aluminium silver color

15

Installation

Suspended, Surface mount, Recessed

16

WorkingTemperature

-20~+45℃

17

StoringTemperature

-40~+60℃

18

Working Humidity

15%~90%RH

19

Certificate

CE RoHS
Model No.

Efficiency

power

CCT

Lumen

Size

DWLL436

80lm/W

36W




3000K

4000K

5700K




2880lm

W50XH80XL1140mm

DWLL548

80lm/W

48W




3000K

4000K

5700K




3840lm

W50XH80XL1450mm

DWLL430B

80lm/W

30W




3000K

4000K

5700K




2400lm

W50XH80XL1140mm

DWLL548B

80lm/W

36W




3000K

4000K

5700K




2880lm

W50XH80XL1450mm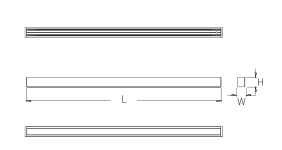 ◈ INSTALLATION INSTRUCTION

bgmETHIN
Method A: Suspending

1. Tighten the set screws to fix 4 strip corners at both ends 2. Fix the lifting brackets and cable holders at both ends with screws

3. Fix the bases on the ceiling according to the drawing 4.String one end of the sling into the cable holder;

and install the cables into the bases.
Method B: Ceiling Installation


The two ceiling brackets are screwed to the ceiling, and the 2. Install the lamp into the ceiling brackets and lock the 2 brackets are installed within lamp length. screws on the ceiling brackets;
Mehod C: Connected with End Caps

1. Remove the two small pieces at the top of the end caps; 2. Use the screw to fix the bar connectors to one end of the products, then instert another products to be spliced into the bar connectors and lock the machine screw;
Method D: Connected without end caps


Remove the black cover and end cover, and fix the bar 2. Instert another product to the bar connector and lock the connectors on the side of the product with set screws; machine connectors , install all the black cover.

L Connector Connection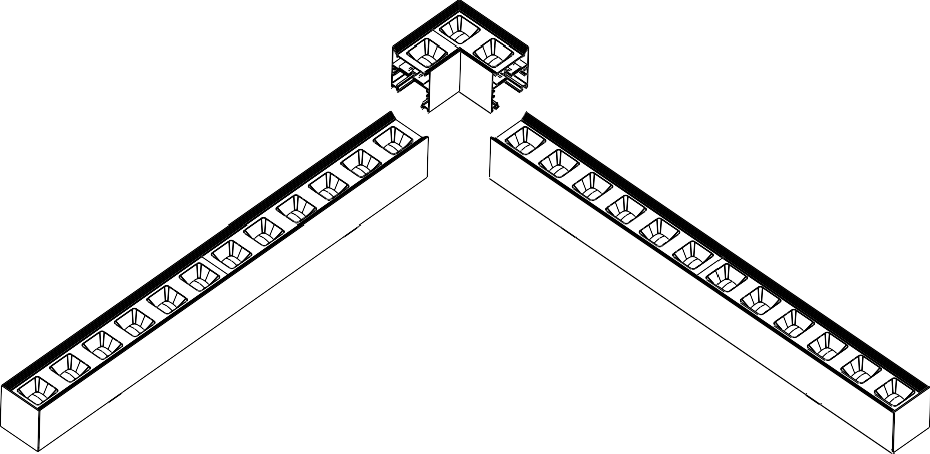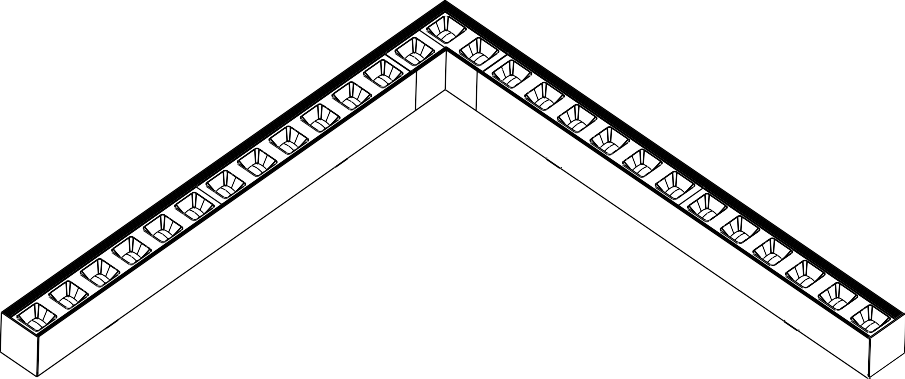 T Connector Connection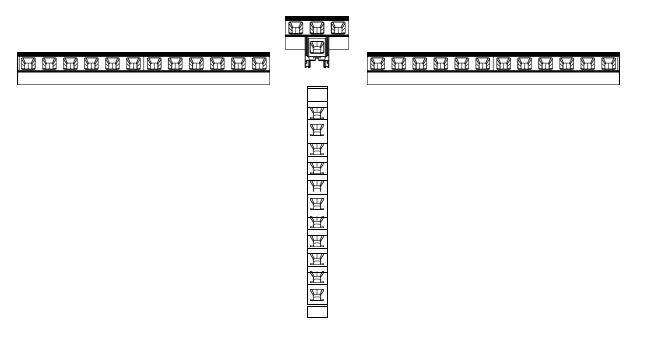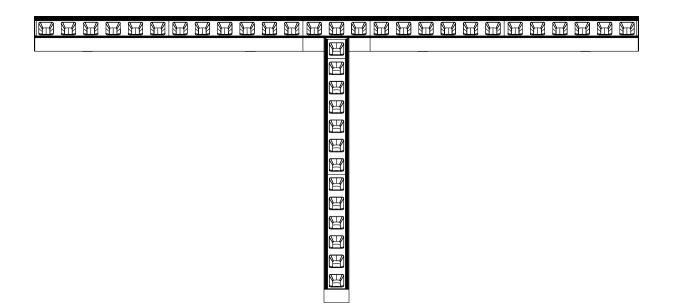 X Connector Connection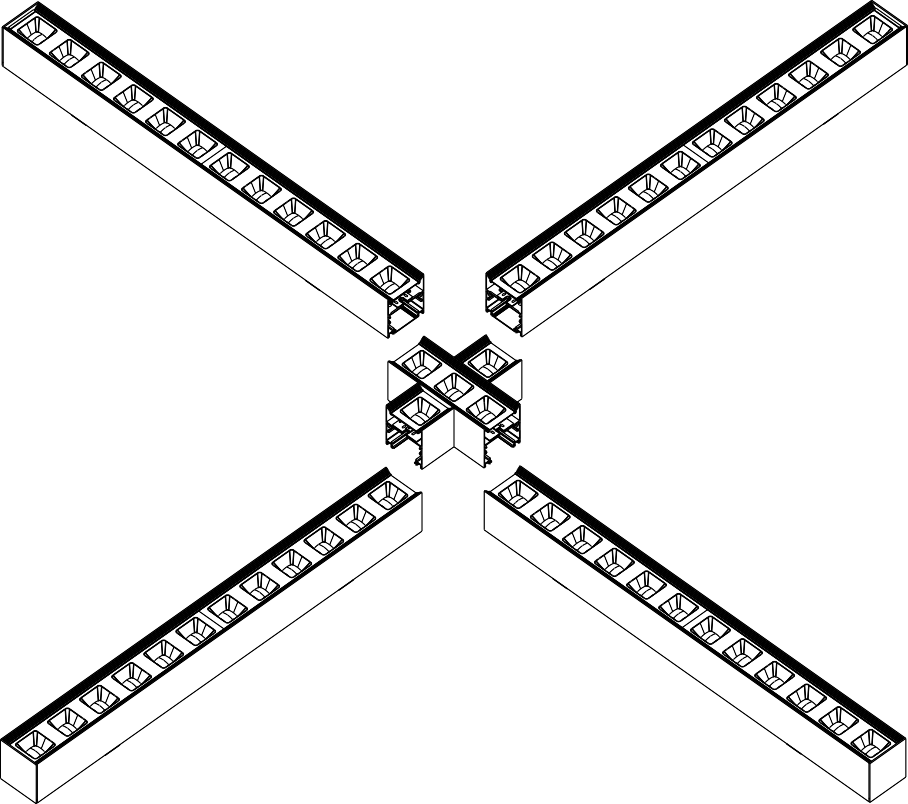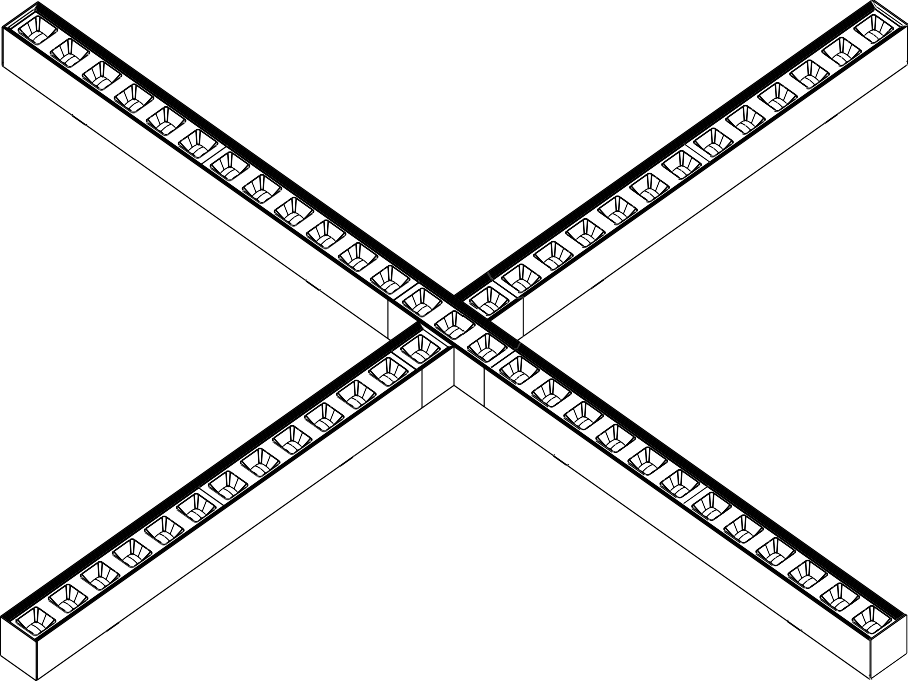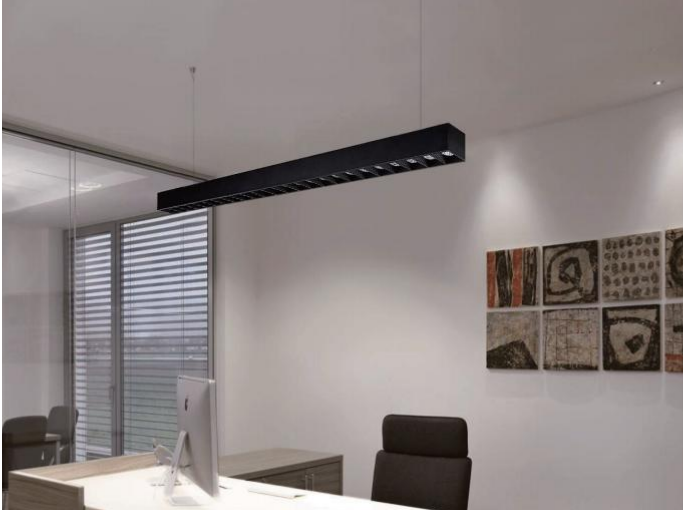 ♦ Office

♦ Home

♦ Corridor

♦ Shops

♦ school

Company Features1.
Dolight LED Panel has made great achievements in producing high quality suspended linear led lighting .
2.
Dolight Optoelectronics Technology Co.,Ltd. adopts imported raw material to control quality of commercial linear pendant lighting .
3.
We hope that Dolight LED Panel brand will precede over many companies to lead the recessed linear led lighting market. Call now! For the purpose of being the led linear pendant supplier, Dolight LED Panel always keeps on moving. Call now!